[Sponsored Video] [GALAXY Note II] A day in the life of Rich Moore, director of Wreck-It Ralph
At the video, Rich Moore (Director of Wreck-It Ralph), will bring you walk around the Disney Animation Building, and showing how we can enjoy the new features by using the Samsung Galaxy Note II.
Here are some of the feature which demonstration by him: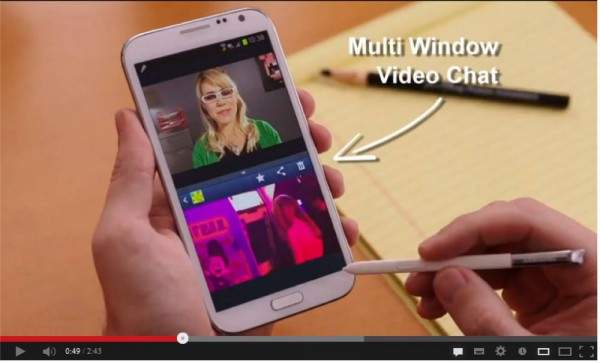 (1) Multi Window Video Chat
Samsung Galaxy Note II allowing you for using different application on multi window, at the video, Rich Moore sharing picture at facebook and Video Chat at the same time.
(2) Low Light Photo
Samsung Galaxy Note II have the feature for you to take picture during the low light environment, at the low light photo mode of the camera application, you can have good quality picture when taking at the poor environment.
(3) Air View
One of the key new feature of Samsung Galaxy Note II  is the 8mm S Pen, it support 1024 level pressure detect. And the Air View allow user by using the application without touch the screen, such as preview email, photo album and calendar.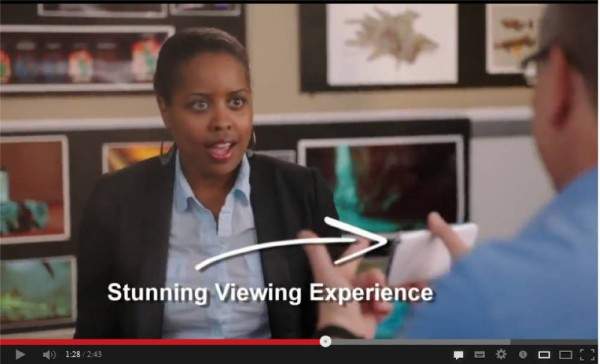 (4) Stunning Viewing Experience
Samsung Galaxy Note II, come with 5.5″ HD Super AMOLED screen, the bigger and clear screen go for viewing the video and also picture.
(5) Quick Command
The  Quick Command Feature, Rich Moore showing how to use quick command to open the notes and also writing a email. At the video, he only need to press the S Pen button and slide, then the noted opened. At the note only need to write @ disney then it will open the email application with the receiver email address.
At Last:
"With the Samsung Galaxy Note II, I can do anything" by Rich Moore
Sponsored by Samsung